PELVI.LOC® PL-GF Genuframe
Details

PELVI.LOC® Lower Leg Belts
Version
Genuframe is designed to prevent forward sliding in the seat or wheelchair. Individually adjustable for optimum adaptation to the leg anatomy.
Scope of application
For moulded seats and wheelchairs.
Example
PL-GF-2DB XS above -2DB-S front
PL-GF-2DB XS above -2DB-M front
PL-GF-2DB M above -2DB-XS front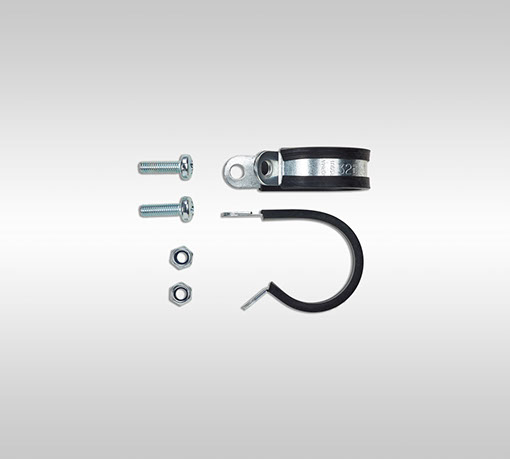 2 R-24-ERGO-BL-400 Ratchet
2 B-24-Star Ratchet-holder
2 B-24-ERGO-BL Buckles
2 B-19-ERGO-BL Buckles
1 V-R-19-NU-BL-170 V-Ratchet
2 KS-1 Screw M5
2 EM-M5-BL Drive-in nu
2 Pelvi.Loc pelvis-belt
Replace locking buckle if necessary with B-24 Star buckle.
Special features
The upper thigh-pad and front leg pads can be custom made on request from the various sizes. Please state different sizes for top and front pads when ordering.

Article numbers
PL-GF-XXS-XXS for SW 12-20 cm
PL-GF-S- for SW 20-32 cm
PL-GF-M-M for SW B 30-40 cm
PL-GF-L-L for SW 36-46 cm
PL-GF-XL- for SW 44-52 cm