PELVI.LOC® PL-2DA Active
Details

PELVI.LOC® PL-2D Thigh Belts
Version
2D - belt for enhanced sports activities with enlarged pads - surface for improved pressure distribution. The padded covers give maximum protection of participants and prevent buckle from releasing in use. Hole strap on frame adjustable up to 6 cm.
Special features
Monoski racer with Martin Braxenthaler:
PL-2DA-M as a chest strap and thigh strap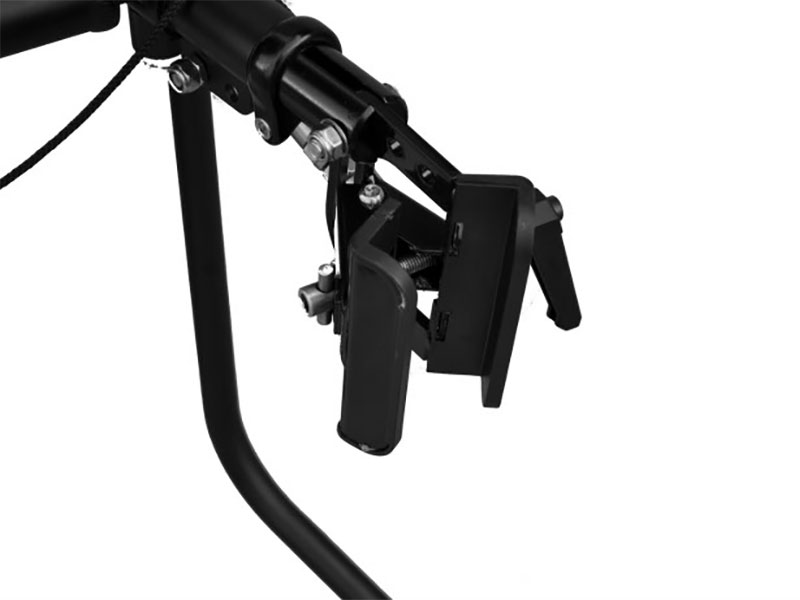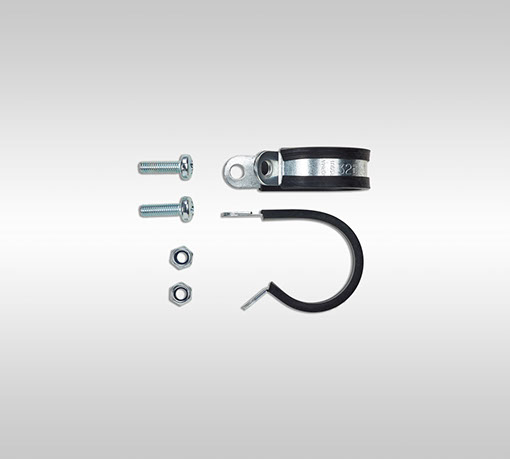 Tube clamps for attaching the belt to the wheelchair frame available in the following diameters:

Article numbers
RS-20: Tube diameter 20 mm
RS-22: Tube diameter 22 mm
RS-25: Tube diameter 25 mm
RS-30: Tube diameter 30 mm
RS-32: Tube diameter 32 mm
Scope of application
Pelvis positioning in a wheelchair by fixing the thigh and chest - fixation in the standing frame and sports equipment.
Article numbers
PL-2DA-M for width SB 30-45 cm
PL-2DA-L for width SB 36-46 cm