PELVI.LOC® PL-2DAS Active for moulded Seats
Details

PELVI.LOC® PL-2D Thigh Belts
Version
Thigh and pelvis-retraction belt also for moulded seats and Active- Wheelchairs.
Maximum coverage with contoured form for enhanced sports activities. The padded covers give maximum protection of participants and prevent ratchet from releasing in use.
Performance
With other Buckles (B-24-Star) available.
Picture: EM Frankfurt 2013, Wheelchair basketball, national team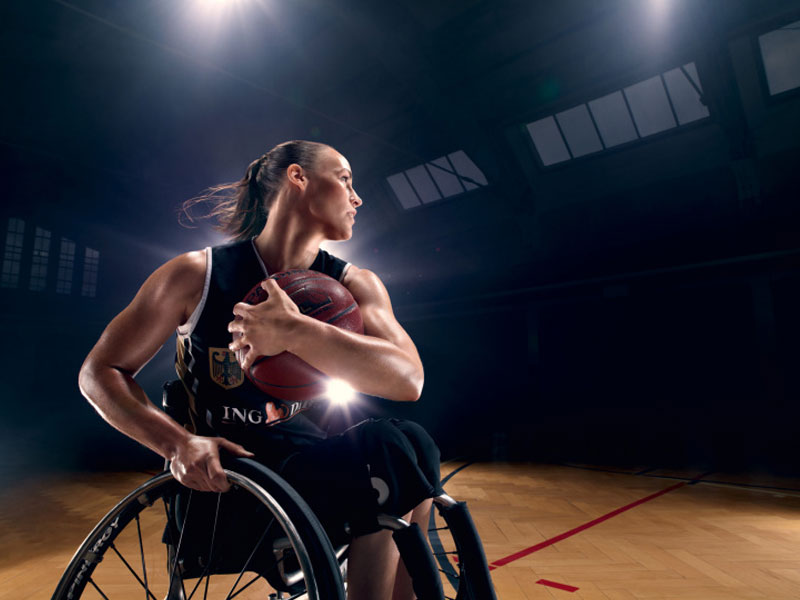 Scope of application
For all wheelchair sports activities, where secure fastening to the chair is an advantage.
For example: Wheelchair Basketball, Wheelchair Rugby, Tennis, Table tennis, Electric Wheelchair hockey, Ice hockey, hand cycling, and not to forget winter sports i.e. mono ski and cross country skiing.
Special features
Formed shape with ultra thin end at the bucket seat fixing point to avoid lateral pressure marks at the pevlis

Article numbers
PL-2DA-M for width SB 30-45 cm
PL-2DA-L for width SB 36-46 cm