PELVI.LOC® PL-KG-GO Ankle Strap
Details

PELVI.LOC® Foot Positioning
Version
Serrated beltR-19-BL-VI-210 / 275 / 300 and Ratchet B-19-GO-BL incl. Accessory Kit WS-SET.
Mit Zahnriemenabdeckung nach der Schnalle.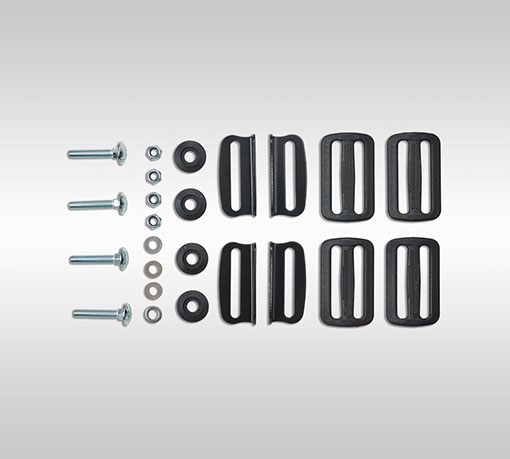 WS-Set:
Foot plate accessory kit M5 x 20 mm bolts with lock nuts, brackets and buckles.
Scope of application
Enables fast and easy location of foot /feet to chair. Specially designed to prevent injury to feet when not wearing shoes.
Article numbers
PL-KG-GO-S Umfang 17-23 cm
PL-KG-GO-M Umfang 20-26 cm
PL-KG-GO-L Umfang 24-30 cm