PELVI.LOC® PL-3DA Activ
Details

PELVI.LOC® PL-3D Pelvis Belts
Version
3D - active - pelvis - retraction - belt
3D - belt high tensile forces with enlarged pads - top. Pelvic surface. 3 - Dimensional shape gives maximum support of the pelvis without pressure on the spine "anterior superior". The covered buckles help protect from injury and accidental opening during use. Hole strap on frame adjustable up to 6 cm.
Scope of application
Extensive 3D-belt for high tensile strength (e.g.spasmodic, wheelchair-sports). Covered buckle avoids the unintentional opening of the belt.
Article numbers
PL-3DA-XS for width 16-24 cm
PL-3DA-S for width 20-32 cm
PL-3DA-M for width 30-40 cm
PL-3DA-L for width 36-46 cm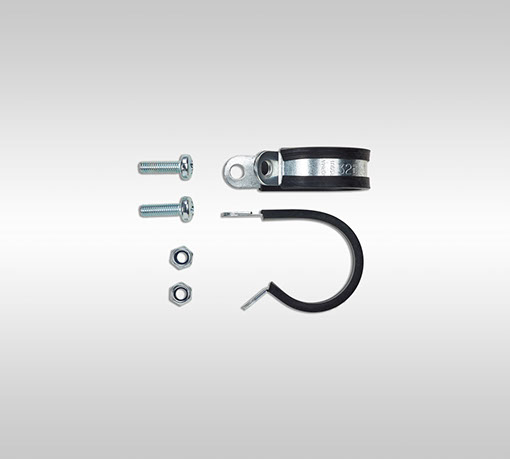 Clamping clips for wheelchair frame. Other sizes available on request!
Article numbers
RS-20 Tube diameter 20 mm
RS-22 Tube diameter 22 mm
RS-25 Tube diameter 25 mm
RS-30 Tube diameter 30 mm
RS-32 Tube diameter 32 mm